civilization and finally
Human civilization and finally a Valentine's day you ready?
Maya says, December 21, 2012 night, dawn in December 22nd will never come! So, this year's Valentine's Day was given special meaning before the end of the world, Valentine's day give a promise of love, no matter what will happen in December 21, the commitment will be forever etched in memory of love!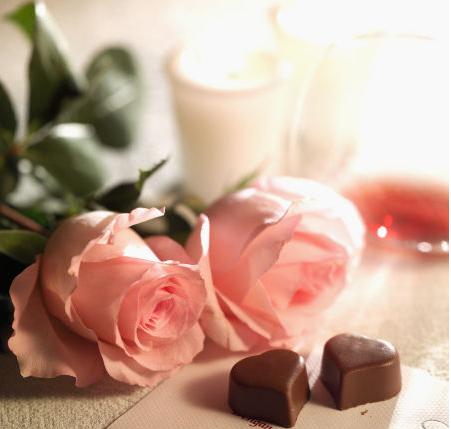 Festival marketing has become a large business and brand the most important marketing link, many Taobao merchants and e-commerce sites include the festival marketing and the normal marketing is separated, by specialized departments responsible for the marketing activities in the planning and execution of the festival. Especially significant holiday, many businesses have sought to strength and creativity on the competitors and the distance. How in the 2012 special significance during the Valentine's day do network marketing, promote the product brand, stimulating commercial sales?
Reporter recently interviewed 2012 Sina Valentine's day business person in charge, Hangzhou cool point network technology Qi Xiaolei General Manager
Reporter; the 2012 Sina Valentine's Day activity has what characteristic? The theme and form what is it?
Qi Xiaolei; the activity of special subject borrowed from the Maya 2012 Doomsday Argument of human civilization, the whole activity around love, commitment, memories of the three themes. At the appointed time sina.com.cn, Sina micro-blog will open up Valentine's Day special page, through topic interaction causes a netizen in Valentine's emotional resonance, attract more the depth of involvement. In addition this activity will also introduce some calls to business for the majority of users to provide rich Valentine gift.
Reporter; Sina micro-blog in this activity to play what role? All micro-blog users can participate in Valentine's Day activity?
Qi Xiaolei; Sina micro-blog as carrier of activities, this is the network marketing activities of the biggest bright spot. The Sina micro-blog is the real social network, the most real map of the social relation network, Sina micro-blog users can say the most sincere love commitment, enhanced the willingness of participation, to attract the most extensive user involvement in group. In January this year just ended Sina micro-blog Xunlong Ji, cooperation, a total of about 4200000 micro-blog users involved in the activity, this Valentine's Day activity is expected to participate in a number to be able to break through 5000000.
All time is no time when it is past.

by fashiongirl
カテゴリ
全体
IT
links
Design
Healthy
gift
Lamp
Life
未分類
以前の記事
2014年 02月
2014年 01月
2013年 12月
2013年 11月
2013年 10月
2013年 09月
2013年 02月
2012年 11月
2012年 10月
2012年 09月
2012年 08月
2012年 07月
2012年 06月
2012年 05月
2012年 04月
2012年 03月
2012年 02月
2012年 01月
2011年 12月
2011年 11月
2011年 10月
2011年 09月
2011年 08月
2011年 07月
2011年 06月
2011年 05月
2011年 04月
2011年 03月
2011年 02月
2011年 01月
2010年 12月
2010年 11月
2010年 10月
2010年 08月
2010年 07月
2010年 06月
2009年 12月
2009年 06月
2009年 02月
2008年 10月
2008年 08月
2008年 06月
お気に入りブログ
外部リンク
メモ帳
最新のトラックバック
ライフログ
その他のジャンル
ファン
記事ランキング
ブログジャンル
画像一覧